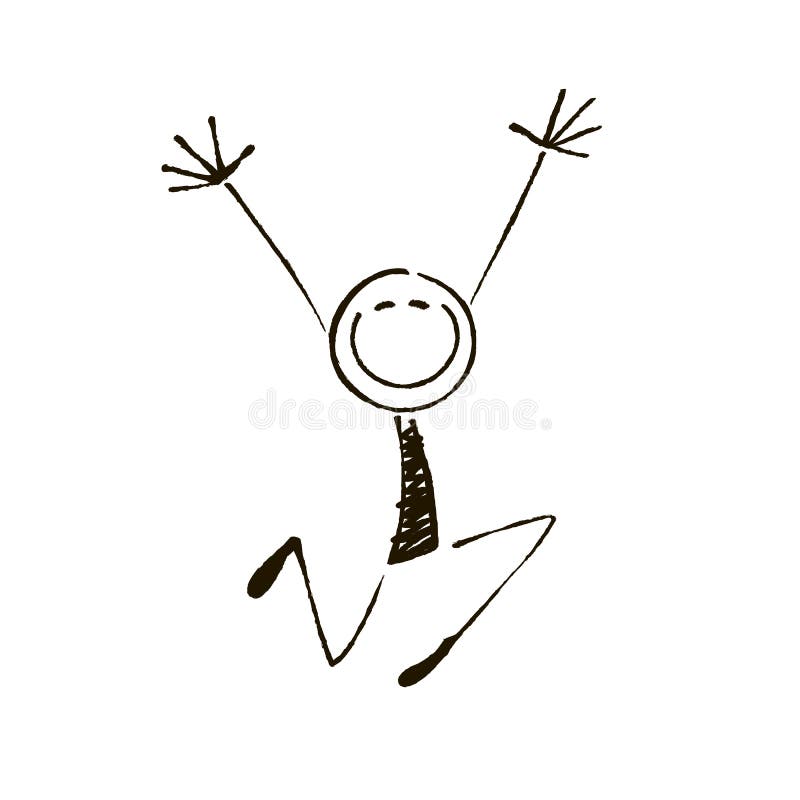 On January 7th 2021 I began a journey with YouVersion The Bible in One Year 2021 With Nicky Gumbel. This morning's reading/audio led me to write this blog today titled "THIS is a gift." THIS refers to ME, my person, my life – THIS, I have come to realize, is a gift from God Himself. I am on day 134 in the Bible in One Year, which you can read here:
BY: Nicky Gumble – The Bible In One Year – Day 134 in part: https://my.bible.com/reading-plans/23472-bioy21en Compared with God's help, human help is worthless. 'With God', David says, 'we shall gain the victory' (v.12). He was speaking about physical battles. The apostle Paul writes that our main battles are not physical. They are not 'against flesh and blood, but… against the spiritual forces of evil in the heavenly realms' (Ephesians 6:12).
David prays, 'Save us and help us with your right hand, that those you love may be delivered… Give us aid against the enemy, for human help is worthless. With God we shall gain the victory' (Psalm 60:5,11–12a).
Lord, thank you that with you I can be confident. In all the battles I am facing, I trust in you today.
John 8:12-30
Give God pleasure
Do you realise that you can give God pleasure? Jesus says, 'I always do what pleases him' (v.29). This should be your aim in life – to please God.
Jesus models for us a life with God. He says, 'I am not alone. I stand with the Father, who sent me' (v.16). He says, 'The one who sent me is with me; he has not left me alone' (v.29a). Throughout this passage, we discover something about Jesus' relationship with his Father.
Jesus says, 'I know where I came from and where I am going' (v.14). So many people struggle in life because they don't know where they came from or where they are heading. They struggle with a lack of purpose and direction in their lives. In a close relationship with God, you can know where you came from and ultimately where you are heading.
Jesus' relationship with the Father was also the source of his purpose and direction day by day. He says, 'I do nothing on my own but speak just what the Father has taught me' (v.28). He says, 'The one who sent me is with me; he has not left me alone' (v.29a).
This is the model for us. God was with Jesus. Jesus knew he was never alone. There was not a single thing he did without God. At every moment his desire is to please God: 'I always do what pleases him' (v.29b). This is what gave his life such power and effectiveness. 'Even as he spoke, many put their faith in him' (v.30).
Not only was Jesus with God, he was God.
Twice in today's passage Jesus says, 'I am he' (8:24,28). The words translated 'I am he' are the same words that are used in the Greek translation of Exodus 3:14–16. There, God revealed himself to Moses as 'I AM WHO I AM'. This name came to express both the identity of God and the closeness of God to his people.
Jesus uses this name himself. We do not possess existence. We are born and we die. We receive our existence. Jesus is existence. He is telling the people that God has once again come near to them in him. Jesus is Immanuel, God with us.
It is as you look to the cross that Jesus says you have the clearest demonstration of his identity: 'So Jesus said, "When you have lifted up the Son of Man, then you will know that I am the one I claim to be."' (John 8:28).
Jesus had complete confidence in his own identity. The key to Jesus' confidence and identity lay in his relationship with the Father. The same will also be true for you. As you spend time with the Father in prayer, in worship, or in reading the Scriptures, your sense of identity and confidence in who you are in God will grow. You can know where you have come from and where you are heading.
No matter what people say about you, you can walk confidently with head held high. Your identity is in Christ. It is rooted in what he says about you and his presence with you.
Father, thank you that you are with me, you have not left me alone.' Help me, like Jesus, always to do what pleases you and always to speak just what you have taught me.

Nicky Gumble The Bible in One Year
Do you see now? THIS … is a gift. YOU are a gift – your body and mind, your spirit and soul. Whether you live in desperation or in plenty, your life is a gift. Now it is up to you how you live it out.
Will you be struggling, not knowing where you came from or where you are going throughout your life, OR will you please realize that God made it possible for you to be on this Earth.
Maybe you are not a miracle baby like I was – part of triplets and twins miscarried in 1954 and my sweet mother did not realize she was still pregnant… with ME. She always told me God had a special plan for my life. And He certainly has had that! From the jobs I have had and have now, the places I've lived and the people I've met all the way to my dear husband and wonderful children and grandchildren – He has planned it all, purposed it all for me each step of the way.
Maybe your life is wonderful and you feel you need nothing else to make it complete – but if you do not know Jesus as your Savior, you have been misled or have missed the boat. Maybe you've never been to church or had the opportunity to learn Biblical teachings as a child – all of that is okay! It is never too late to make a new start.
This is all accomplished by accepting Jesus, God's only Son, as your Lord and Savior. Stop living your life just for yourself and realize that YOU are a gift from our Creator God. You can learn all about accepting, following and living for Jesus here https://www.annegrahamlotz.org/about-anne-graham-lotz/be-sure-of-heaven/.
Prayerfully for you and with gratitude for my Gift,
Ava